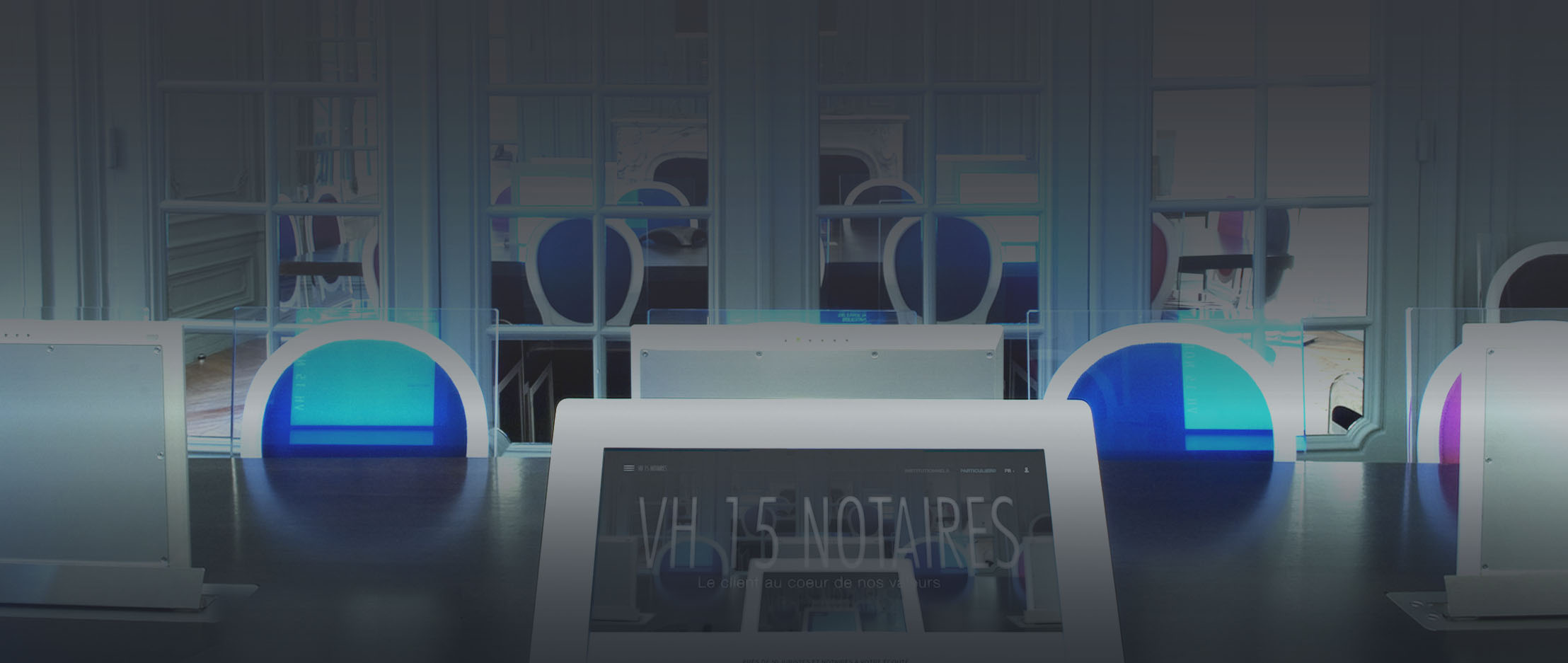 The customer at the heart of our values
Dozens of notaries and lawyers at your disposal. Complementarity of structured teams in eight specialized poles
Quality of services and customer satisfaction
We assist our institutional clients throughout their projects
We offer our institutional clients assistance, advice and services in an extensive range of areas and prepare agreements tailored to their ongoing or occasional business requirements:
Institutional real estate
Property development and split sales
Banking and finance law
Commercial and company law
Helping our clients at important stages of their lives
We can assist you by arranging for specialists in our various areas of work to advise you, thus giving you an overall vision of your transactions:
Family law
Wealth management
Private international law
Real estate and financing
Real estate valuation and negotiation
News
News
Compromis de vente et promesse de vente : les différences
L'achat d'un bien immobilier se déroule en deux étapes : la conclusion d'un avant-contrat, puis, la signature de l'acte de vente définitif chez le notaire. L'avant-contrat prend généralement la forme d'un compromis de vente ou d'une promesse de vente. Il scelle l'accord de l'acquéreur et du vendeur sur la chose et le prix de vente. La lettre […]
News
Salon s'expatrier mode d'emploi : succès pour la première édition 100% numérique
Le 31 mars 2021, dans le cadre du salon virtuel "S'expatrier mode d'emploi", trois notaires sont intervenus dans le cadre de trois conférences : S'expatrier en famille animée avec FemmExpat ainsi que l'imposition et gestion du patrimoine des retraités expatriés et les ventes d'immeubles, IFI, donations et successions : les règles applicables aux non-résidents, toutes deux animées […]
News
Salon des Seniors 2021 : rencontrez les notaires !
Du 6 au 9 octobre 2021, consultez un notaire au Salon des Seniors ! Les notaires de France vous donnent RDV au Parc des Expositions – Porte de Versailles à Paris pour des consultations juridiques. Lire la suite