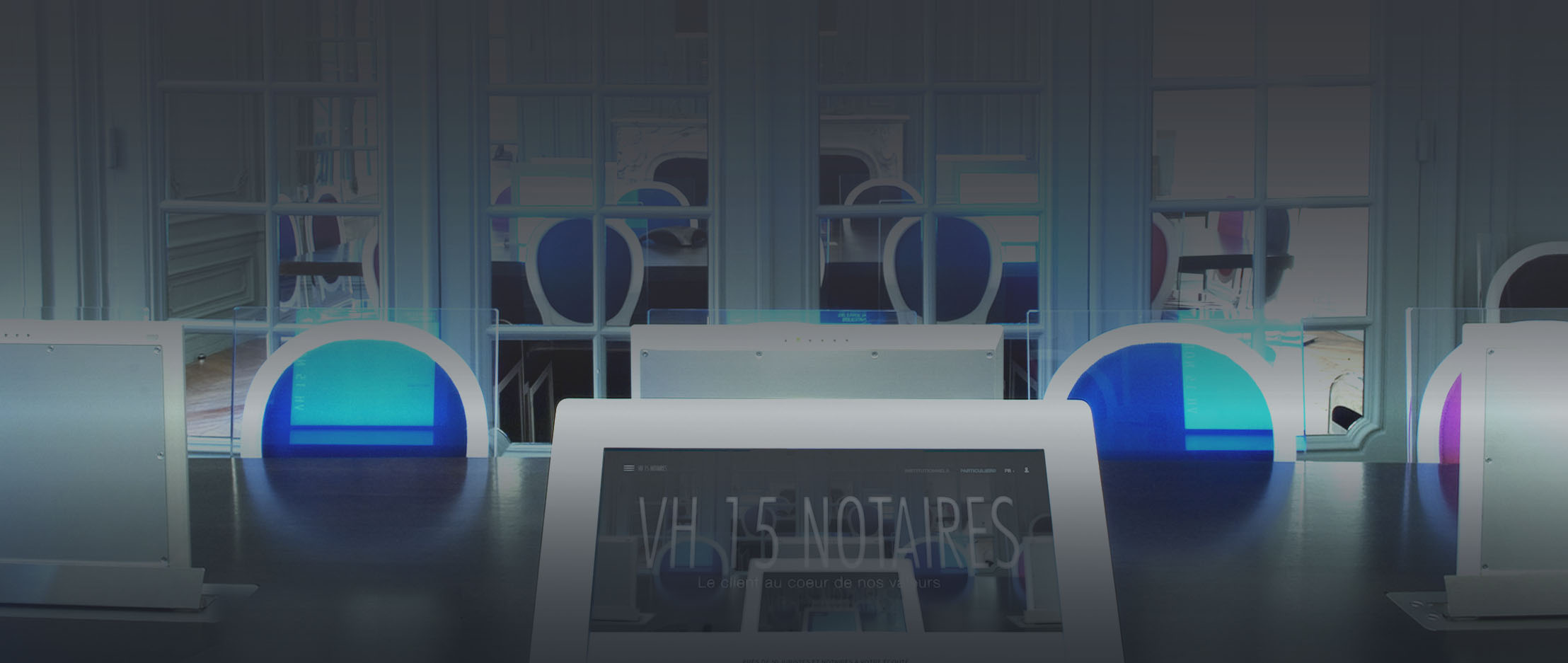 The customer at the heart of our values
Dozens of notaries and lawyers at your disposal. Complementarity of structured teams in eight specialized poles
Quality of services and customer satisfaction
We assist our institutional clients throughout their projects
We offer our institutional clients assistance, advice and services in an extensive range of areas and prepare agreements tailored to their ongoing or occasional business requirements:
Institutional real estate
Property development and split sales
Banking and finance law
Commercial and company law
Helping our clients at important stages of their lives
We can assist you by arranging for specialists in our various areas of work to advise you, thus giving you an overall vision of your transactions:
Family law
Wealth management
Private international law
Real estate and financing
Real estate valuation and negotiation
News
News
Escroquerie : recrudescence des tentatives de fraudes et d'usurpation d'identité de notaires
Soyez vigilants ! De faux notaires sollicitent des particuliers indiquant qu'ils sont héritiers d'une assurance-vie. Il s'agit d'une tentative d'escroquerie. Lire la suite
News
Noël : don d'usage ou don manuel pour les étrennes ?
Nombreux sont les français qui profitent de l'occasion des fêtes de fin d'année pour "gâter" leurs proches : enfants, petits-enfants ou encore amis… De manière générale, le don, s'il est conséquent bien entendu, est qualifié de don manuel. Mais, s'il est fait à l'occasion d'un événement, le don manuel peut être, sous certaines conditions, qualifié de don […]
News
Un notaire vous répond en direct sur RMC STORY !
Chaque vendredi à 13h50, les notaires de France vous conseillent dans l'émission "ESTELLE MIDI" sur RMC STORY. Lire la suite