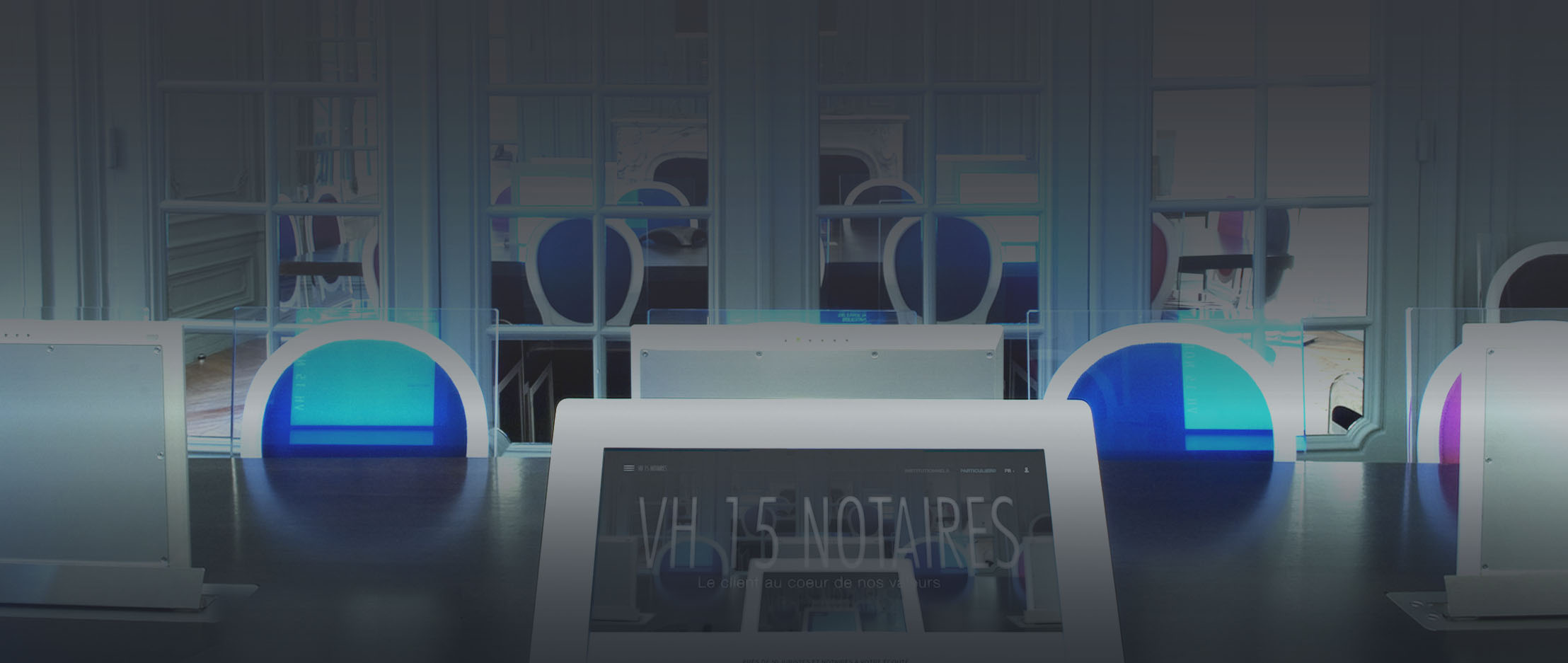 The customer at the heart of our values
Dozens of notaries and lawyers at your disposal. Complementarity of structured teams in eight specialized poles
Quality of services and customer satisfaction
We assist our institutional clients throughout their projects
We offer our institutional clients assistance, advice and services in an extensive range of areas and prepare agreements tailored to their ongoing or occasional business requirements:
Institutional real estate
Property development and split sales
Banking and finance law
Commercial and company law
Helping our clients at important stages of their lives
We can assist you by arranging for specialists in our various areas of work to advise you, thus giving you an overall vision of your transactions:
Family law
Wealth management
Private international law
Real estate and financing
Real estate valuation and negotiation
News
News
Succession chez le notaire : déroulement, étapes, et part des héritiers
Le règlement d'une succession se déroule en plusieurs étapes, de la rédaction de l'acte de notoriété à un éventuel partage des biens. Selon les situations, le délai du règlement varie. La lettre des notaires de France vous informe. Lire la suite
News
Salon des Maires et des Collectivités Locales 2021
Maires, adjoints, conseillers, professionnels du secteur des collectivités locales et acteurs de la commande publique : les notaires de France participent au Salon des Maires et des Collectivités Locales ! Lire la suite
News
Expatriés en Europe : les notaires vous répondent en direct sur Facebook !
Le 25 octobre, les notaires vous répondent en direct sur Facebook, à l'occasion des journées "portes ouvertes" des Notaires d'Europe. Lire la suite