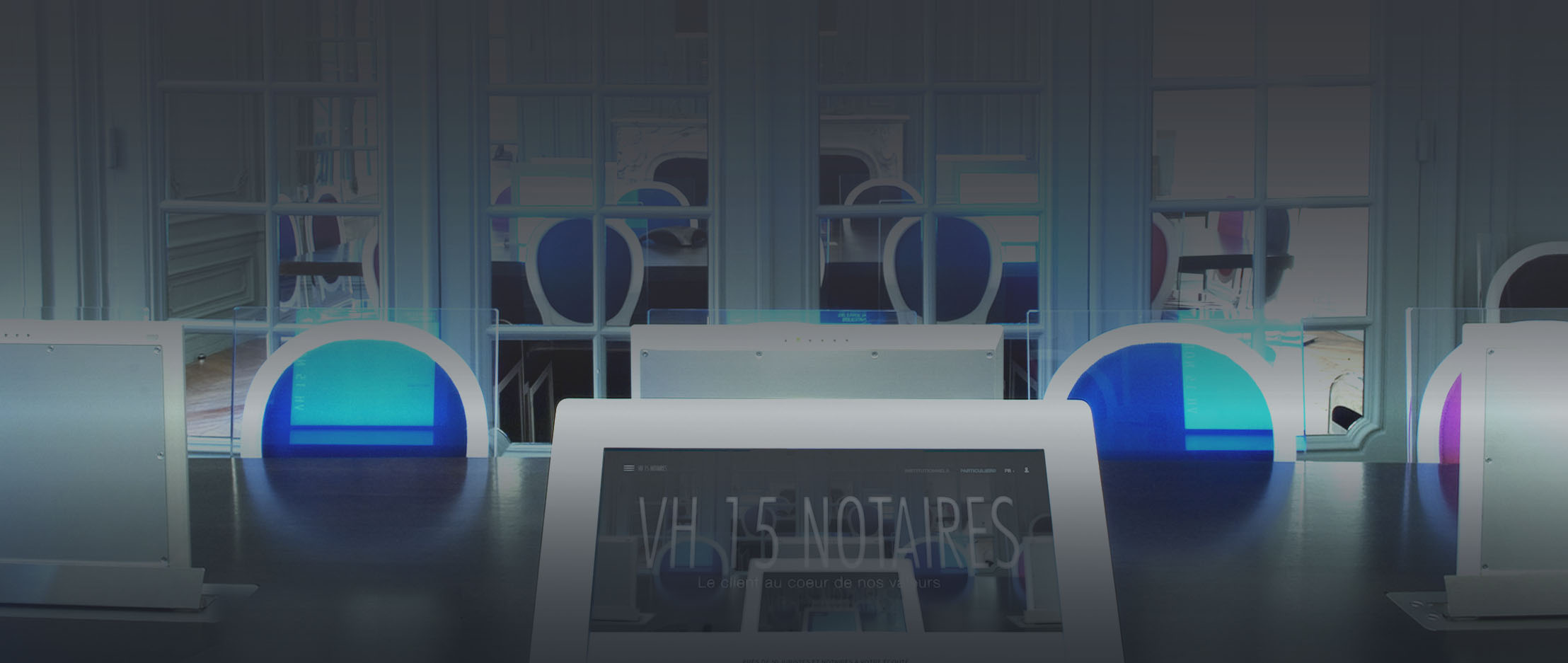 The customer at the heart of our values
Dozens of notaries and lawyers at your disposal. Complementarity of structured teams in eight specialized poles
Quality of services and customer satisfaction
We assist our institutional clients throughout their projects
We offer our institutional clients assistance, advice and services in an extensive range of areas and prepare agreements tailored to their ongoing or occasional business requirements:
Institutional real estate
Property development and split sales
Banking and finance law
Commercial and company law
Helping our clients at important stages of their lives
We can assist you by arranging for specialists in our various areas of work to advise you, thus giving you an overall vision of your transactions:
Family law
Wealth management
Private international law
Real estate and financing
Real estate valuation and negotiation
News
News
Etudiants en droit : les notaires vous offrent conseils, aide et écoute au 36 20
Du 1er au 4 mars de 18h à 21h, la plateforme téléphonique « 36 20 dites notaire » est accessible à tous les étudiants en droit. Pour vous accompagner et vous soutenir durant cette période difficile imposée par la COVID-19, les notaires de France se mobilisent partout sur le territoire pour répondre par téléphone à vos besoins d'écoute et de conseils. Lire […]
News
Concubinage, pacs ou mariage : que choisir ?
La Saint-Valentin peut être l'occasion de commencer une relation, mais aussi d'en officialiser une, avec le pacs ou le mariage. Chaque union a ses propres caractéristiques à connaître afin de faire son choix selon sa situation. La lettre des notaires de france vous informe. Lire la suite
News
Note de conjoncture immobilière n°50 / Janvier 2021
Prix de l'immobilier et tendances au 3ème trimestre 2020, conséiquences du coronavirus sur l'immobilier en France, nouveaux comportements immobiliers : la conjoncture immobilière analysée par les notaires de France. Lire la suite